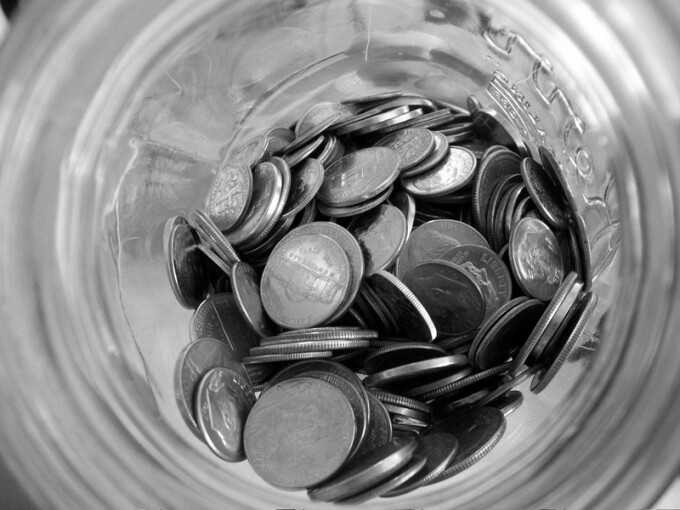 Summer is here!! School's out!! It's time to party!! Here are a few things I'm excited about this summer:

Zoo Day:
Everyone is invited to participate in this fun event on June 14th.
Sign up at the Welcome Desk or call the church office.
Pay for however many in your family via check or PushPay app. The group rate is $7.50 per adult (13 &up), $6.50 per child (3-12), and Free for children 2 and under. Zoo members do not pay.
Meet at the front gate of the Mesker Park Zoo at 9:30 am on June 14th. We must enter together to get the group rate. If you have a season pass for the zoo we still need you to sign-up at the Welcome Desk and get a copy of your membership card.

In the Wild VBS 2019:
Sunday, June 23rd - Thursday, June 27th from 6:00 pm - 8:30 pm. Register your child today! www.oakhillbc.org/ministries/kids.
VBS is a week long activity for all children ages 4 yrs thru 5th grade (completed grades). They will have so much fun learning about Jesus, doing crafts, playing games, and much more!
This years theme is really "WILD". Throw on your camera strap and buckle your seat belt for Amazing Encounters with Jesus. VBS 2019 takes you on a wild adventure—with elephants and egrets, polar bears and penguins, cockatoos and crocodiles. As you seek out exotic animals, you'll also find snapshots of real-life encounters with Jesus in Scripture. Kids go from bewildered to believing as they get In The Wild at this summer's VBS.

Crossings Kids Camp:
Wednesday, July 24 - Saturday, July 27.
Crossings Camp is a fun, high energy overnight camp for kids that have graduated 2nd - 5th grade. Kids will have a blast at this all out camp experience.
Located at Camp Cedarmore in Bagdad, KY (near Shelbyville). Cost is $250 (includes lodging, transportation, and food).
Register your child today! www.oakhillbc.org/ministries/kids/
I hope your family will be a part of these events and activities. They are all designed to spiritually encourage your children and draw our families closer together.