Community Outreach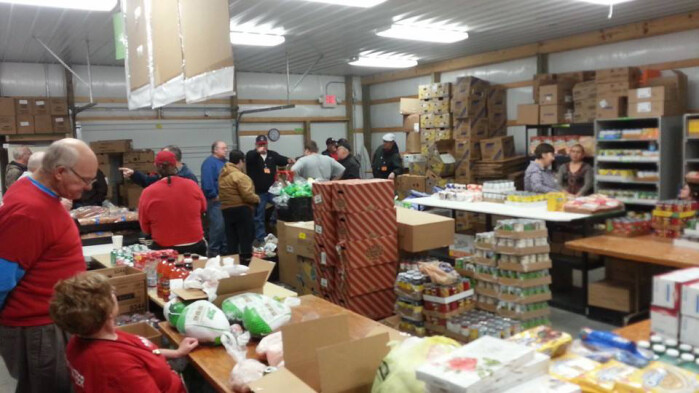 Life Change Central (LCC) is primary way we reach out to the community. It was born out of a vision from the Lord to meet the physical and spiritual needs of our community. As we have prayed and worked over the past few years, this ministry has grown into a great outreach tool to change lives through the gospel of Jesus Christ. LCC consist of 3 ministries and 2 partnerships. Contact Pastor Bryan at to get involved.
---
Ministries
OHBC Food Pantry
The food pantry is located at our LCC Campus (5122 N. Fares Ave.) It is open the 2nd and 3rd Saturday each month from 9 a.m. – 12 p.m. We give clients a three-day food supply along with some personal care items. We also provide a worship service and one-on-one spiritual counseling with each client. Clients need to bring valid state ID and SSI number for themselves and SSI number and DOB for all dependents living in the house.
LIFE CHANGE CENTRAL 5122 N. FARES AVE. (812) 476-3450
---
Partnerships
State Hospital Ministry
The state hospital is one of the oldest outreach ministries of Oakhill. The second Saturday of each month a group from our church will visit patients at the State Hospital. They play games, sings songs, and visit. Some of these patients see little family throughout the year and love the company we bring. You must be 18 years or older to participate in this ministry.
Harwood Career Preparatory High SChool
For a couple of years now Oakhill has supported Harwood. It is a school where students that have a hard time either socially, behaviorally, or academically can go and try to better themselves through education. We serve as a community partner to provide support for the school, teachers, and students.