Seniors
The senior adult ministry is called LLL which stands for Live Long & Love It.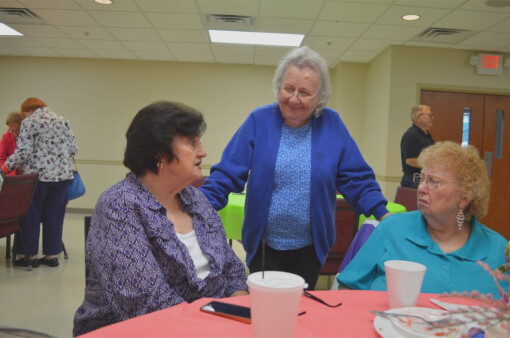 Senior adult ministry has changed over the years and we are actively looking to minister in new and fresh ways to effectively reach the ever expanding baby boomers who are now entering the senior adult years.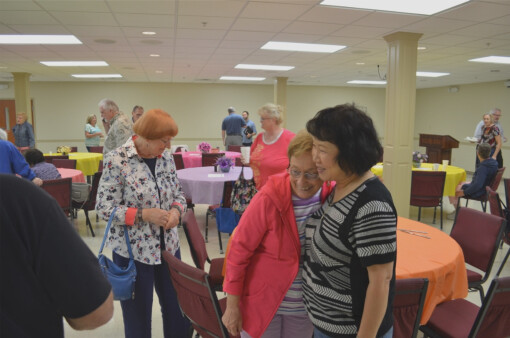 Every first Wednesday of the month from 12:00pm - 1:00pm we meet at church in the fellowship hall for lunch, bible study, and prayer.
If you have any questions about senior adult ministry please contact the church office at (812) 476-3450.