Worship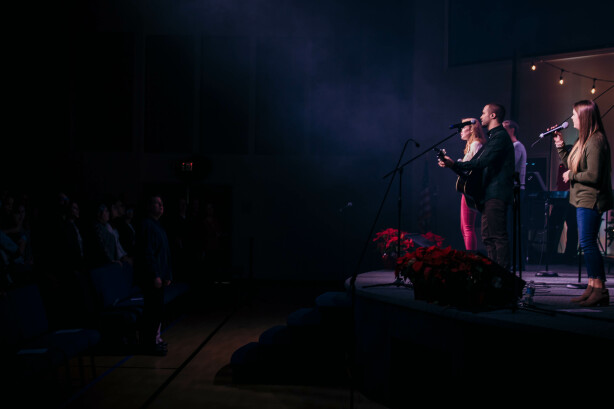 The Worship Ministry at Oakhill exists to proclaim the greatness of God through music and worship, throughout all generations. We offer a variety of worship styles, ranging from traditional worship, to modern contemporary worship. Though we may worship is different ways, we always worship with the same goal -- to offer up our voices in unity to bring glory to God for what He has done for us through His son Jesus.
Our contemporary service are led by a praise team of singers, and a praise band made up of musicians. Rehearsals happen weekly, according to a volunteer rotation. If you are interested in serving in this role contact the church office at 812-476-3450
What Mercy Flows from Oakhill Baptist Church on Vimeo.