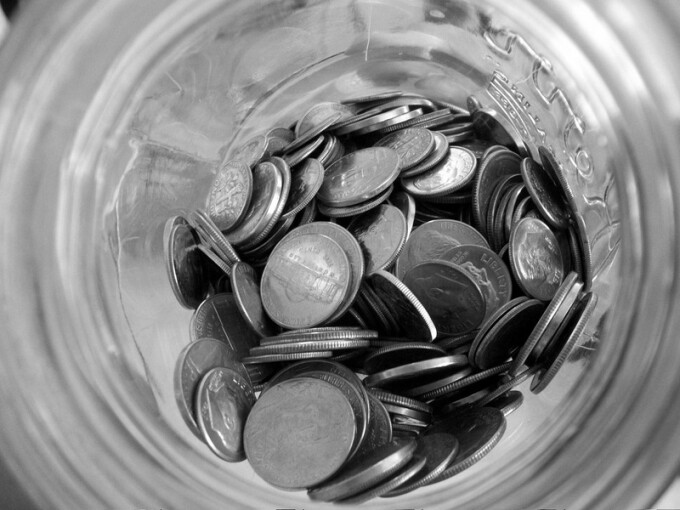 It is my belief that we are severely under encouraged. Mark Twain said, "I can live for two months on a good compliment." This is a sad reality when we look for a piece of encouragement to keep us going. We should have much more encouragement in our lives, especially from Christians. We have been told in the Bible to encourage each other. Here are just a couple of examples:

- Therefore encourage one another and build one another up, just as you are doing. 1 Thess. 5:11
- Let no corrupting talk come out of your mouths, but only such as is good for building up, as fits the occasion, that it may give grace to those who hear. Eph. 4:29
- Not neglecting to meet together, as is the habit of some, but encouraging one another, and all the more as you see the Day drawing near. Hebrews 10:25

The Lord knows how important it is for us to continually encourage one another. We can become downtrodden very easily. We feel defeated in our lives because of circumstances that we cause and ones that are out of our control. We also find ourselves hurting others. All of this contributes to a lack of encouragement, which is why the Bible speaks to this subject.

The answer seems simple enough, be more encouraging; however, encouragement is something we all want but none of us seem willing to dole it out freely. It is odd because the cure to this problem lies with us being willing to start the cycle, but it seems no one wants to go first. We don't want to encourage because no one encourages us, so we wait for something that will never come. Instead of waiting, why don't we go first? Make a pact with yourself to look for opportunities to build up those around you. Start with one person, someone you are close to and start to encourage them. Just give it a test run and see how it goes. I bet it will help them and make you feel amazing as well.

Since it seems most of us are not very good at encouragement here are a few tips to get you going:

1. You must try to be observant. You have to keep your eyes open and observe those around you. Don't just notice them, rather study them. What do they like, dislike, what makes them tick, etc. Use that information to find specific ways to encourage.
2. Don't confuse flattery with encouragement. Flattery is easy and cheap. Don't look for something trite or surface level, look deeper inside and share a word that will really mean something to the person you are trying to encourage.
3. Don't make stuff up. We are not trying just to make someone feel better. If you just make stuff up they will see right through it. Look to be truthful with your encouragement.
4. Encouragement can be challenging. Sometimes the thing someone needs is not a pat on the back but rather a loving rebuke. Some of the most encouraging people have challenged me and have helped me to grow. Don't shy away from saying something because it is difficult to say. This kind of encouragement comes best in a strong relationship. It is not a good idea to walk up to someone you barely know and challenge them.
5. Encouragement comes in many different forms. Most of what we have been talking about so far has been encouragement with words. Words are great, talking to someone is always a good way but notes are even better. In a note you can speak more deeply and directly without the awkwardness. I love encouraging notes, in fact I save them in a file folder in my office just to look at occasionally. Another way is a small gift. It could be buying someone their favorite candy. It is the fact that you thought of them that is encouraging. You can also find ways to serve someone, just by doing something nice and helpful you will encourage them.

Encouragement is easy and for the most part it is free. You simply have to commit yourself to be an encouraging person. I know that I don't do enough of this. I am not by nature a thoughtful person; however, I have observed very thoughtful people that are in my life and have sought to emulate them. It just takes a little extra time and concern for another person. Come on! We can do it! Let's commit ourselves to encourage those around us.