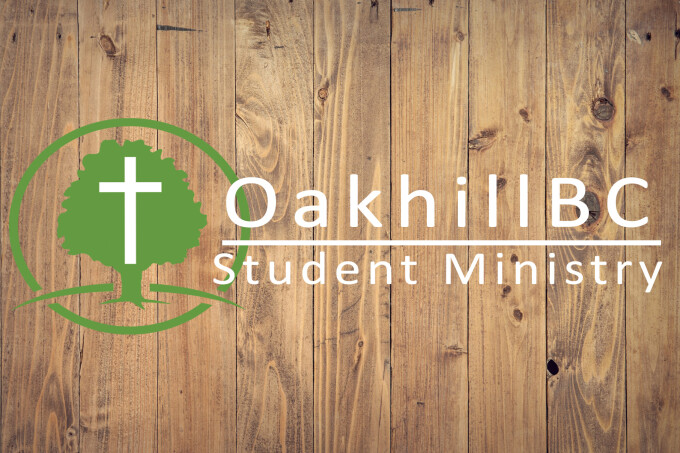 It has been a particularly difficult season for my family and me. I will explain why in just a moment, but please understand that the reason I am writing about this is not to complain or garner sympathy. Rather my hope is to share what God is teaching me currently. Also, it is what is most clearly on my mind at the time, and I am not sure I have much other than this to share. Thirdly, our church has showered us with prayers and offers of help, and we couldn't be more thankful. So, with that said, let me explain.

Over the past four or five weeks our lives have been altered continuously. Kayla, who is expecting our third child in April, started having labor contractions at 29 weeks. For those of you who might be like me and not fully appreciate the significance of that number, it suffices to say that that is not good. After a three night stay in the hospital, a birth that seemed like it was still months away now felt imminent. Our baby girl could arrive at any moment. The risk of her early arrival has required us to alter our daily lives and our plans for the weeks we thought we had (and still might have) before she is born. To say that this has been a stressful event is an understatement.

The reason for all the change is due to the need for Kayla to avoid activity that could possibly induce early labor. This means cancelling plans to travel to Louisville to visit family and have a baby shower. No going on walks with the boys. Limited outings. Limited trips up and down stairs. Etc. To top it off, we all got the stomach bug the week after that, and then the boys got head colds the week after that. I also forgot to mention that Kayla had Covid the week before all of this happened. So, for four weeks straight we either had Covid, were in the hospital, were suffering from the stomach bug, or were in and out of the doctor and hospital with toddlers running excessive fevers. Now we simply pray for good health and wait for a major life event to happen either tomorrow or in six weeks. In all of this I have begun to feel very weak.

I think that is the point. God is allowing and even causing me to feel my weakness. This is a pretty normal thing for God to do. It can seem strange, confusing, and even unloving at first. But when we remember what scripture says, then we can know that God is doing a very good work in us.

There are many texts that can help us process our weakness, but the one that came to my mind is 2 Corinthians 12:9-10, which says:
And He has said to me, "My grace is sufficient for you, for power is perfected in weakness." Most gladly, therefore, I will rather boast about my weaknesses, so that the power of Christ may dwell in me. Therefore I am well content with weaknesses, with insults, with distresses, with persecutions, with difficulties, for Christ's sake; for when I am weak, then I am strong.
I believe that text perfectly explains why God lets us feel our weaknesses. It is so that we can find our strength in Him alone. Paul's attitude is the one for which I strive in this difficult season of life. I cannot say I am attaining it well each day. But I do think that by God's grace I will grow into more of an enduring and patient Christian than I was before this season of life.

I hope that you too will see the difficulties in your life as God's way of showing you your weakness so He can be your strength. And I hope that in that you will find that His strength is many times stronger than your greatest efforts.

Let us be content and hope in our strong God in the good times, in the bad times, and in the hard times. It is then that we are made strong.