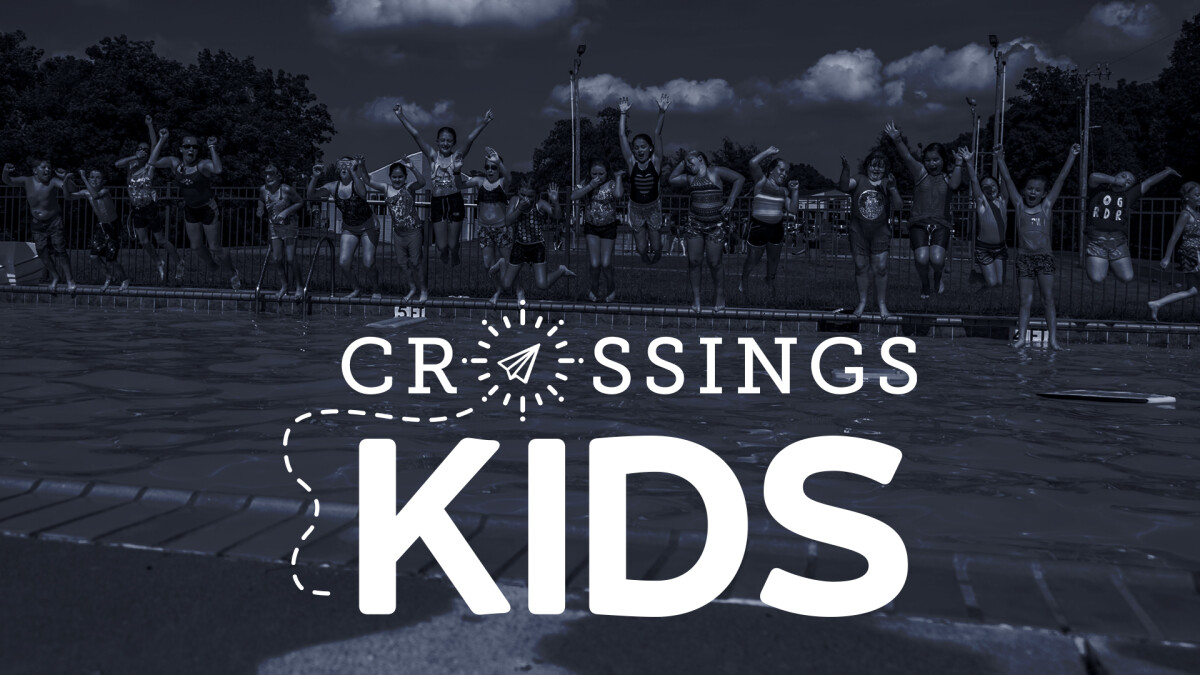 Tuesday, July 20, 2021 - Friday, July 23, 2021
What is Kids Camp? Check out this video!
Kids Camp from Crossings on Vimeo.
I want to invite your child (graduated 2nd - 5th grade) to participate in this awesome summer camp experience. On July 20th – 23rd we will be traveling to Cedarmore Camp near Shelbyville, KY. This camp is an amazing experience full of great activities. The cost is $250, which includes transportation, lodging, and food. We are planning on doing a fundraiser in June to help bring down the cost a little bit. Email or call Pastor Bryan with questions ( , 812-476-3450)
Event Code:
p5jory7
More Info!