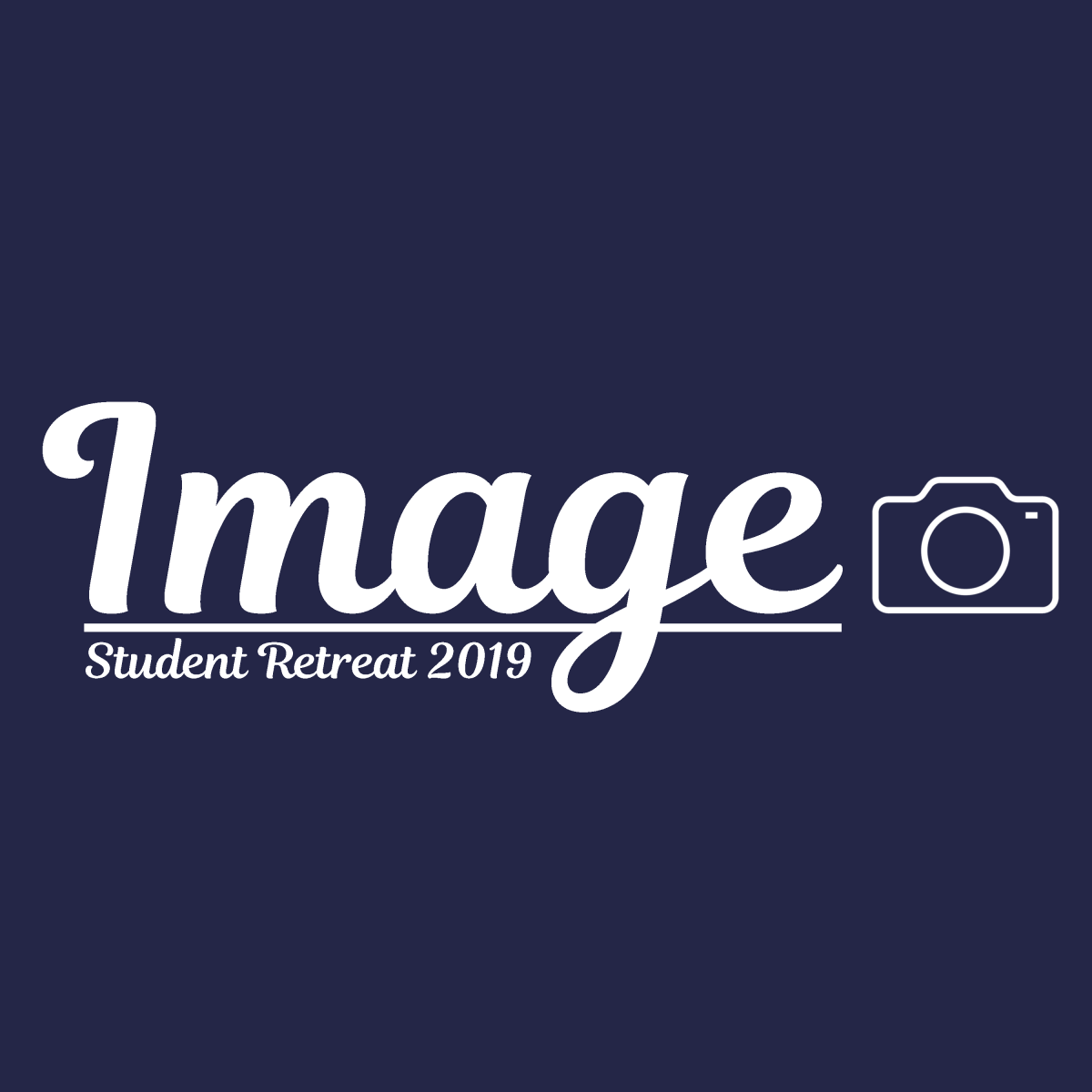 Friday, March 08, 2019, 5:00 PM - Sunday, March 10, 2019, 4:00 PM
What do you see when you look in the mirror? Do you see someone full of value and worth? Someone who is loved and cherished? Or do you see something else? Well, God sees you too. And He has an exciting and fulfilling perspective of who you are.
Students grades 6-12 are invited to join us as we get away for a weekend to discover who we truly are! Our image is a beautiful, lovely, and cherished one, which God sent His Son to restore. Do you see your image the way God does? Come to this year's retreat to see yourself in a brand new way!
Sign Up:
How To Pay:
Online- Go to Give, select "Event Registration" and put "Student Retreat" in the memo.
Cash/Check- Put cash or check in a green "Student Events" envelope, fill out the front, and place in one of our lock boxes. Make checks out to "Oakhill Baptist Church" and put "Student Retreat" on the memo.
Y.E.S Account- Email and cc to request to pay via Y.E.S. account.