Spare Change July 2019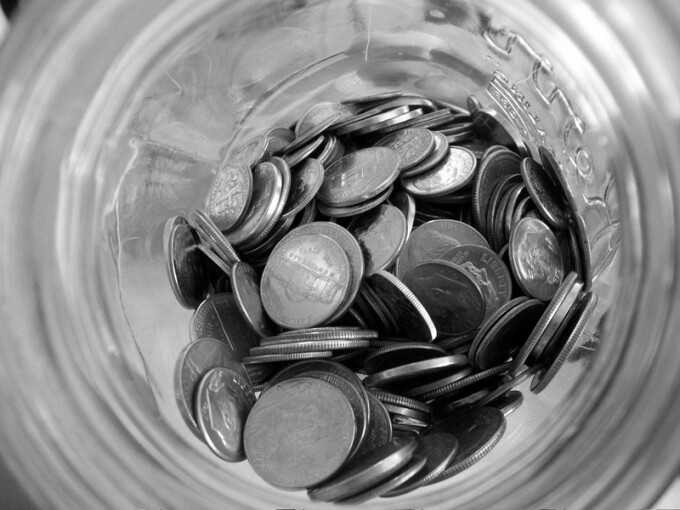 This is an update written by Alexa Minor. Our church member who we are sponsoring in the mission field in Australia through Campus Outreach.

Easter in the Bush!
Easter this year was definitely one to remember! One of the girls who is on staff with me is from out west and we were able to go camping in he hometown. Her dad who is a pastor came out to the camp and talked to us about the meaning of Easter and we were able to go to their church on Sunday. On the way back home from our fun weekend of camping the tire on the car popped and we were stuck out in the boondocks without reception. I panicked for a few seconds realizing that at any moment some Australian animal could attack me. Thankfully I realized quickly that I was being dramatic. We put the spare on the care and then realized that the spare was also popped. We were stuck in the outback for days without food or water and I started hallucinating. I'm just kidding. We waved down the next person we saw driving . A very kind lady let us use her phone to call up our friend Michelle and her dad to help us. About 2 hours later we were on the road again with a 6 hour drive back home. I am not sure why, but for some reason I am always in the middle of car trouble. Maybe I shouldn't be driving? Anyway the weekend was lots of fun! Thanking the Lord I am still alive!

A couple of weeks ago we moved to our new house. Thankfully all we had to do was move our stuff up the street. It was an answer to prayer! Here is our new address: 251 Hawken Drive St. Lucia QLD 4067 Australia.

The last couple of weeks we started two new discussion groups in one of the colleges called Cromwell on two different floors. We were able to share the gospel with them and next week we will talk more about who Jesus is historically. Most of the girls in the group had never heard of gospel before. If you all could be praying that we would be able to build friendships with these girls and that they would be interested in investigating more of who Jesus really is. Thank you for your prayers! Psalm 89:1 "I will sing of the steadfast love of the Lord, forever; with my mouth I will make known your faithfulness to all generations."
Prayer Request:
I have been having a Bible study with a girl named Sienna and she has been investigating more about Christianity. If you could be praying for her to understand Gods love for her and that she would desire eternity.

We have our Mid-Year Getaway coming up in July. If you could be praying for students who are investigating Jesus to come to this event.

Students have finals in a few weeks so if you could be praying for them.

Thursday Nights we go to a college called Grace and make pancakes. Pray for friendships to form from our time there.
Pray for me as I am reminded of where my true home is. Pray that I would be rooted in Christ and that I would finish the semester out strong with boldness in sharing the gospel.