Spare Change - August 2022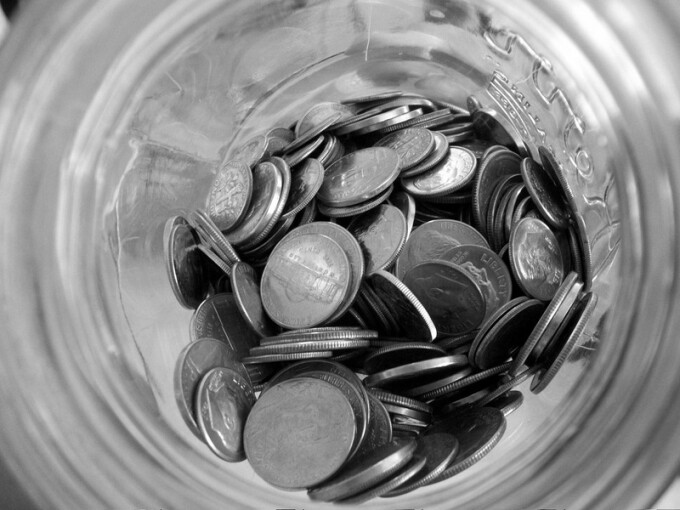 The theme for Kids Camp this year is Park It! It's based on the concept of abiding in Christ. So many times we get busy with life, and we forget to slow down and park it with Jesus. The key verse that we talked about is John 15:5 where Jesus uses the example of a vine to teach us about abiding.

I am the vine; you are the branches. Whoever abides in me and I in him, he it is that bears much fruit, for apart from me you can do nothing. John 15:5

Jesus explains our relationship to Himself as a fruit bearing vine, like grapes. When the branches are connected to the vine, they will grow strong and bear much fruit. If a branch becomes disconnected from the main vine then there is no way for it to bear fruit. It is the same with Christians, apart from Christ we can do nothing. We will not bear spiritual fruit if we are not connected to Jesus Christ. To stay connected to Christ we must abide in Him.

Abide is not a word that we use in modern-day language very often; however, it is a very important spiritual concept. Abide means to remain in a place and dwell or live there. Think about your home, that is where you abide. When we translate this concept to our relationship with Jesus it means we must remain in Jesus. We cannot depart from Him and we cannot move past Him. Everything the Christian does is marked by their relationship to Jesus. If we hope to bear spiritual fruit, we must remain in Him.

The Bible speaks about different types of spiritual fruits, some are internal and some are external. Growing in our faith as a disciple is bearing internal spiritual fruit. When we walk in the spirit, Galatians 5 tells us that we will bear the spiritual fruit of love, joy, peace, patience, kindness, goodness, faithfulness, gentleness, and self-control. These spiritual fruits are so important in how we relate to Jesus on a personal level and how we live out our faith.

External fruits are things like serving others, telling others about Jesus, using our resources for the Lord, etc. This is where we live out our faith in a very practical way. Both types of fruit are important for a Christian to bear.

We must remember that we cannot bear either type of fruit apart from Jesus. Through the power of the gospel, we are saved into new life. That new life is only found in those that remain in Jesus Christ. This is why we think of Christianity as a relationship and not just a religion. We don't just follow a set of rules. Our Savior lives in us, and we live in Him.

The Kids' Camp pastor used the story of Mary and Martha found in John 10:38-42 as an example. Martha was the one who was distracted with serving and anxious about all that needed to be done. Mary was the one that was sitting at the feet of Jesus listening to His teaching. When Martha tries to get Jesus to rebuke Mary, He tells her that she is doing the necessary thing.

Mary is abiding with Jesus; she is doing the spiritual thing before engaging in the practical. So many times we run past the spiritually important things in our lives and miss what Jesus wants to teach us. Abiding in Jesus means taking time to know Him. We do that through spending time in God's Word and in prayer.

I know that seems so simple, but it makes such a large difference in our lives. We are all so busy, but we must remember to spend time with Jesus. Martin Luther said, "I have so much to do that I shall spend the first three hours in prayer." He knew how important it was to prioritize the spiritual things before everything else.

The challenge to you today is to abide in Christ by remembering to put your relationship with Him first. The only way to see God work in your life is to focus on Jesus! Will you seek to abide in Christ so you can bear much fruit for His glory?