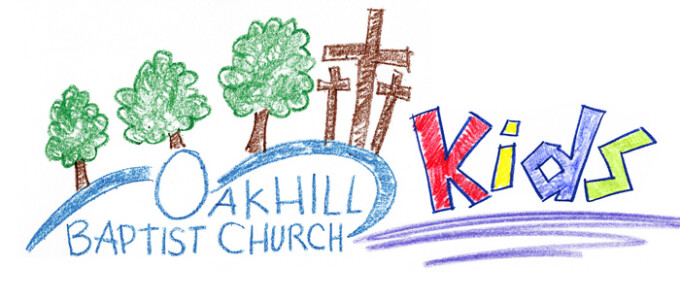 Hello Church Family,

I am so excited for the month of April in the life of our children's ministry. First, we get to give praise to our Lord who was resurrected and overcame death. What an exciting time to teach our children of God's promise and blessing to us. Second, we get to be out in the community during our annual Easter Eggstravaganza. We will be showing the love of Jesus to so many and be able to take in all the blessings of seeing children laugh and have fun. Third, Vacation Bible School "Vision Casting" (this is my new name for our volunteers meeting). There will be SEVERAL changes this year. New time frames, rotations, donation incentives for the kids and much, much more. If you signed up for helping, please do your best to be present for this "Vision Casting" event. You won't want to miss it! And fourth, it's my name so it makes it a pretty special month for me. LOL . See I told you we have exciting things
happening!
I also would like for you to check out the ads below regarding "volunteers needed." I, along with so many others, are anxiously awaiting our new children's ministry format starting in August. Is God calling you to pour into the lives of our children? If so, please contact me to discuss how you, with God's help, can make a difference in our children's ministry on Sunday mornings.
Thank you for allowing me to love on your children. God Bless,
April Sharp