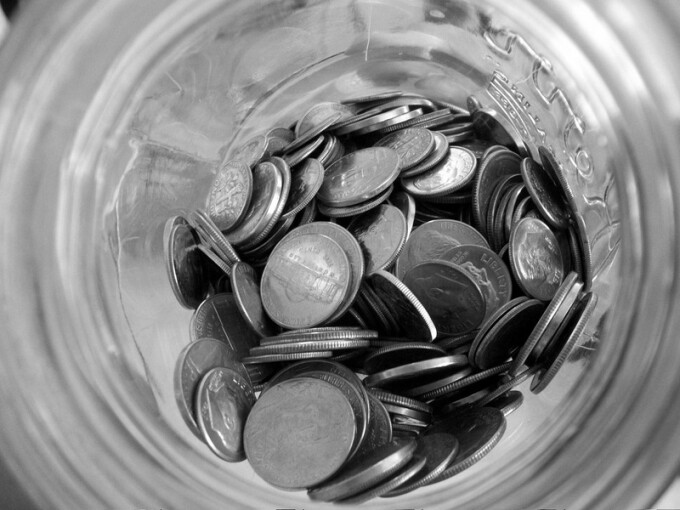 Standing at a Crossroads

If you have not had the pleasure of watching The Chosen yet, do yourself a favor and watch it immediately! You can watch for free at: https://studios.vidangel.com/the-chosen. The first season is eight episodes covering the beginning of Jesus' ministry. There is a second season being filmed right now! This is a well done, true to the text, series. Of course like any show about Jesus they had to use their sanctified imagination but I think they stick as close as possible to the biblical text. I like this because when I read the stories of the Bible I try to make them come alive in my mind. I try to imagine settings, people, and places. This series helps to do that for us.

(Spoilers for The Chosen follow)

One story line follows Nicodemus, a celebrated Pharisee Rabbi. He is called the teacher of teachers in the series. He is shaken to the core when he is confronted with a demon possessed woman. He begins searching for answers after she is miraculously healed by Jesus. This leads to the famous passage in John 3 where Nicodemus approached Jesus at night so as not to be seen. Jesus confronts Nicodemus' presuppositions about faith, really He is confronting him with the gospel. Nicodemus needs time to consider this truth. A little bit later there is a heart breaking scene when Jesus is about to set out with followers and is waiting to see if anyone else would join. We presume He is waiting for Nicodemus, who is hiding around the corner struggling to leave behind his life and follow Jesus, ultimately he does not follow Him. This is the part that is not in the scriptures but is added for drama.

However, it got me to thinking about so many people that are standing at crossroads. I remember in my own walk this was a huge challenge for me. I became a believer my sophomore year of high school. I confessed to being a believer but struggled for another year trying desperately to keep a hold of my old life. It finally came to a point where I was miserable. Everything I tried to do that was out of God's will brought me pain and hurt. It was only when I finally surrendered my will to Jesus that I found peace. The amazing thing was I did not miss my old life when I gave it up. Jesus gave me that abundant life that He speaks about in John 10:10. All it took was me finally trusting the Lord enough to say I will follow you anywhere you want to take me.

I have seen so many people at a crossroads like this. I imagine they are like Nicodemus, full of fear and angst. They are afraid if they step out in faith they will fall. However, when we think like this we miss one important fact, Jesus is there waiting to catch us. Much the same way He caught Peter as he sank in the water (Matthew 14). Jesus was not going to let Peter drown, He simply wanted Peter to trust Him.

Jesus is calling out to all of us at different times and in different circumstances. Maybe it is to leave behind a besetting sin or a call to ministry or to something outside our comfort zone like sharing our faith. Whatever it is we must respond with faith. Following our Lord and Savior, Jesus Christ, will not always be easy but will result in a fulfilled and abundant life. Are you standing at a crossroads now? I would challenge you to follow Jesus. Whatever He is calling you to do or wherever He is calling you to go - do it! You will never regret faithfully following Jesus.