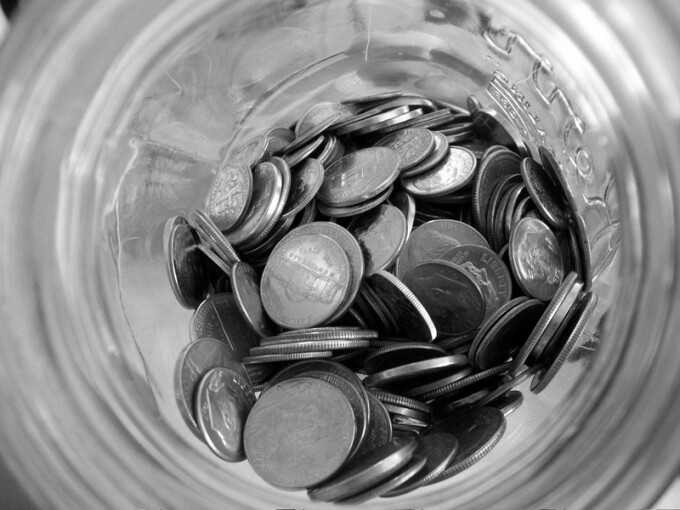 What is the "Families for Life" Podcast?

Pastor Brian Van Doren and I have started a podcast for our church. It is primarily focused on parents, but it is beneficial for all believers. There also may be other episodes, from time to time, that address the wider church body. I hope you have had a chance to check it out. You can find it at www.oakhillbc.org/F4L or wherever you listen to podcasts (Apple, Google, Spotify, etc.).

It has been a dream of mine for a while now to start a podcast. I love the podcast format and have been a fan of it for some time. I was a fan of talk radio, both political and sports, I still enjoy listening to some of these shows, like the Dan Patrick Show, for instance; however, the long format radio show is not good for focusing on one subject. There are podcasts that are more like documentaries and some are treated like a radio show, but in most cases, they can focus more in depth on one topic. The podcast format also allows for you to get your show out to a wider audience. We are seeing people from all over the country, and even someone from the UK, listening to our show!

We started this podcast because both Pastor Brian and I have a desire to help equip parents. We both were looking for an avenue to give biblical teaching and encouragement to families in the church. Also, we are parents and we want to continue to grow in our parenting. Another thing that helped was that during the quarantine we had more time, because many of our activities were cancelled; however, even after the quarantine is over, we want to continue this because we have found it to be very helpful to parents. There are several people that have told us how much it has encouraged them. For the foreseeable future we will continue to produce episodes.

We have begun the podcast using a book from Lifeway called Settle for Nothing Less. Lifeway Kids' department partnered with Lifeway Research to poll a bunch of parents on their adult children's spiritual health. They want to know what were the positive and negative influencers in their lives. Meaning, what helped or hurt them in keeping a hold of their faith as they grew up. This is an important topic because many Christian parents, me included, worry about their children in this way. What the research returned was ultimately not surprising. There are several factors that contributed to kids holding onto their faith into adulthood; you may be wondering what they are...well, you will have to tune into the "Families for Life" podcast to find out!

Ultimately, we just want to encourage your family to walk closer to Jesus! If there is anything that either of us can do to help your family, please let us know. Also, if there are any subjects you want us to touch on in future episodes please email me at I hope you will check out the podcast! As we say at the end of each episode, "We'll see you next time!