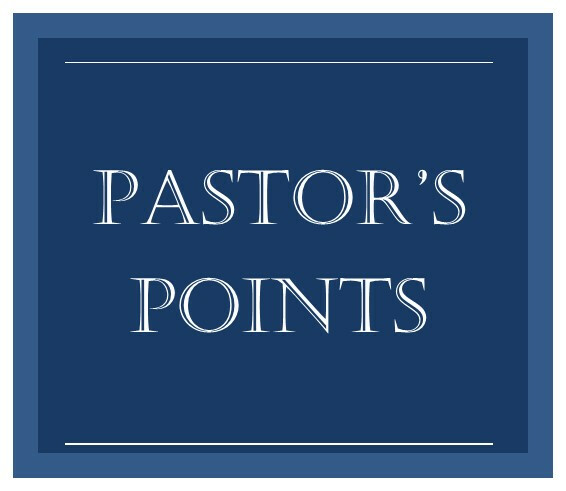 Dear Church Family,

It is almost unbelievable to me that we are now in the month of May! This year has gone so fast it seems. I have been very thankful for 2022 because I feel like it has been a year of answered prayers.

Personally, our family has been praying for some time that Nick, Melissa, and Eliana would get to move to Japan and on to the mission field. That prayer was answered and they are happily there and adjusting more by the day. God has answered one prayer after another since they arrived in Japan. He worked out their housing, He provided a school for Eliana near their home, and has allowed them to make strategic friendships to help their transition. Every step of the way Jesus has met every need that they have had. The wait was hard, but watching how God has worked everything out has been a great encouragement to me. It has just reminded me all over again exactly how good our great God is!

Corporately for our church, God has answered prayers by continuing to bring people back to corporate worship, people have been saved and baptized, and we have begun to move forward in our One Family, One Mission building campaign. God is doing all of that! Even in the middle of increasingly challenging economic times, God continues to provide financially for our church through His people. He is so good to us. We have so much to thank Him for!! And there is still so much to come in the rest of 2022!

We also need to thank God that we can begin the building renovations on our South and North Campuses. At South Campus we have completed renovations on three sets of our bathrooms, and we are in the process of securing bids for the start of the build out on our student and children's areas. Down at North Campus we have begin work on the roof of the gymnasium. God has been moving in so many ways in 2022. I am so thankful that He is the same awesome God He is today that He has always been.

One last thing, please keep the search for our new worship pastor in your prayers. By faith I know that this is going to be another prayer answered that we are going to be able to celebrate in 2022!! Let's remember that God hears and answers the prayers of His people. Let's keep praying and thanking God for who He is and all that He does for us!

I love you and I love being your pastor!