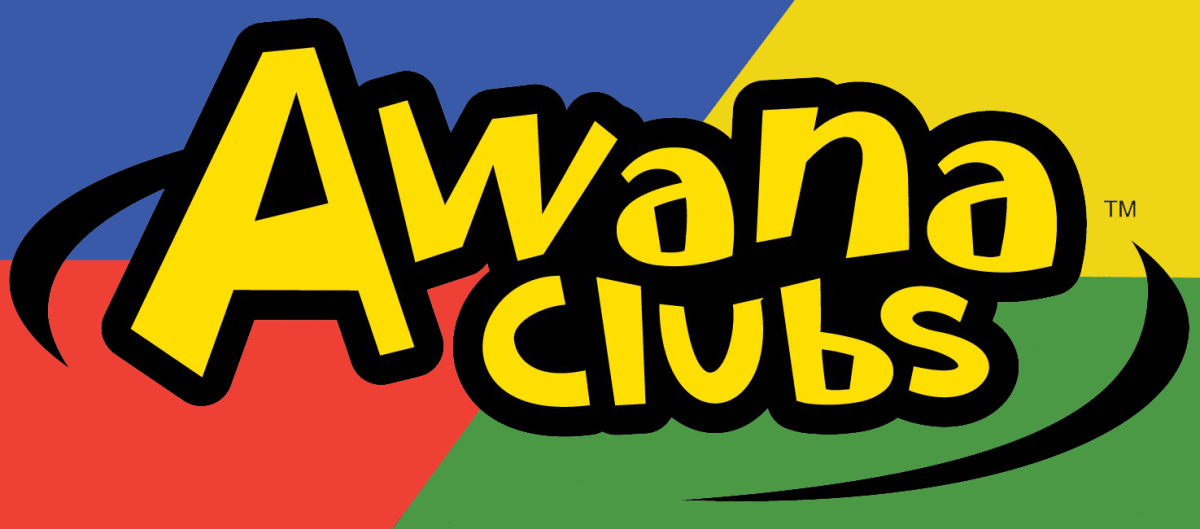 Every Wednesday, from 08/31/2022 to 05/10/2023, 6:00 PM - 7:30 PM
AWANA stands for Approved Workman Are Not Ashamed (2 Timothy 2:15). AWANA is a Bible club for children 3 years (two years from Kindergarten) to 6th grade. It is a fun and exciting program that is centered on the Gospel, Bible learning, and scripture memory. Club meets weekly throughout the school year from September through April. AWANA will start on Wednesday, August 31st at 6 p.m. at the Oakhill South Campus.
Clubs:
Cubbies (Preschool & PreK) - starts two years before Kindergarten

Sparks (K-2nd Grade)

T&T (3rd - 6th Grade)
We are doing only online registration this year. There is a $20 registration fee which replaces weekly dues and included the handbook. You may also order club uniforms and bags; these items are optional. Kids will receive any items ordered on the first night of AWANA. Clubbers must complete their club pamphlet first before receiving their book.
AWANA Resources: