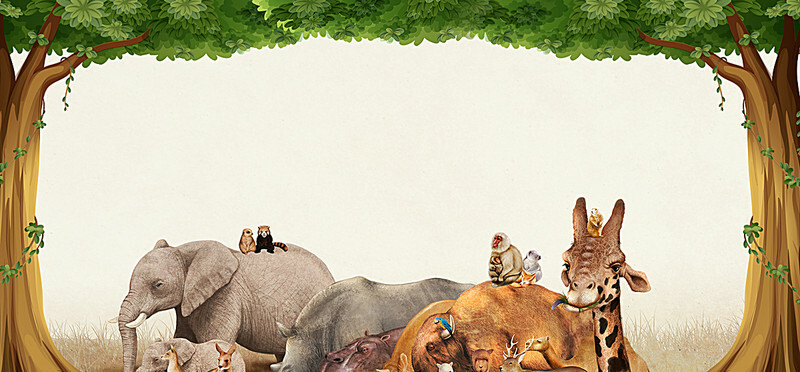 Friday, June 14, 2019, 9:30 AM - 9:00 PM
Mesker Park Zoo Day

Everyone is invited to participate!

First, sign-up at the Welcome Desk.

Second, pay for however many in your family via check or PushPay.
The group rate is $7.50 per adult (13 & up). $6.50 per child (3-12), and free for children 2 and under.

Third, meet at the front gate of Mesker Park Zoo at 9:30 am on June 14th. We must enter together to get the group rate. If you have a season pass for the zoo we still need you to sign-up at the Welcome Desk and get a copy of your membership card.