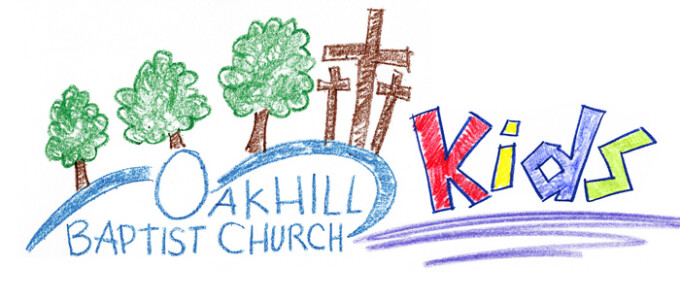 Hello Church Family,
Hi church family! We have had a great month of October. I am writing this article before the month ends, but I know God has many great things still to come. We had our first Upward Evaluation on October 24th and registered over 155 children for basketball and cheerleading. This is a true blessing for our church and the families participating. We will have another evaluation on October 31st and hope to have many more children sign up.
I would like for you to be in thought and prayer about how you can be apart of this great ministry. It is much bigger than just the Children's Ministry. This is a church wide ministry! No matter what age group you fall into or if you have children still at home or not, there is a place for you to minister within Upward. Please consider the following areas and contact myself or Jacob Townsend if you have any questions.

Basketball & Cheerleading Coaches & Assistants—requires 2-3 hours per week. Devotions and coaches training will be supplied.
Concessions—any amount of time you are able to give will be much appreciated. Fridays and Saturdays during the month of January and February.
Prayer Partner—daily prayer for our ministry and the families involved. We have a list of daily prayer concerns and will have immediate prayer needs throughout the season.
Half Time Entertainment and Devotion—requires a person with energy, excitement and able to present the gospel following a quick interactive game with the audience. Devotion and games will be supplied.
Game Day Support Team—help with set up and or clean up of games, score keeper, referee, introduction of players, crowd control, greeter etc.
A sign up table is available in the lobby.