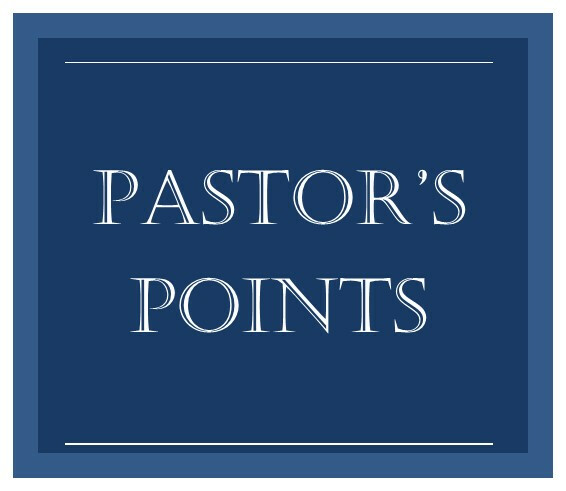 Church Family,
I pray things are going well for you and your family as we approach the fall season. We have had an exciting summer full of camps, mission trips, vbs, and church-wide fellowship events!! The result of some of this summer ministry activity culminated in us baptizing 10 of our children and youth on one Sunday!! And the good news is that we are still following up with others that are preparing to follow in baptism as well!!
Also, on Sunday August 30th we launched our regular schedule of ministry for the fall with new Life enrichment classes, children's ministry, and student small groups all on Sunday nights. Attendance in all parts of the new fall schedule was very strong and we are looking for God to do awesome and amazing things as we minister together. Make sure that you are plugged in to what God is up to! Along with the new fall schedule on Sunday evenings, we are also offering a new music ministry piece as we are asking our people to come together on Wednesday evenings to learn a musical piece called "Believe in Christmas"! If you love to sing please come and be a part of this special "Christmas Worship Experience" that will be presented at our Christmas dessert fellowship on December 13th. Rehearsal is at 7:30pm on Wednesday nights.
Finally, I want to encourage you to be in attendance over the next few weeks as we begin a new sermon series entitled "Unforgiven". We are going to consider the need for believers to walk in forgiveness with others. I am very aware that some of us have been hurt very deeply by others in whom we just do not feel like we can ever forgive. Then there are others that choose not to forgive over very minor offenses, but feel very justified in their lack of forgiveness. We are going to consider the absolute necessity of forgiveness in our relationships if we are going to walk in obedience to the Lord. We are also going to consider what happens if we choose not to forgive and what that will produce in our lives. We will consider pride, anger, bitterness, hatred, but we will end with joy as we look at the blessing of restoration between brothers and sister in Christ. This can be a life-changing sermon series if we will listen to the Word of God as we are led by the Spirit of God to become more like the Son of God!! I cannot wait to see what God is going to do among us!!
I love you and I love being your pastor!!