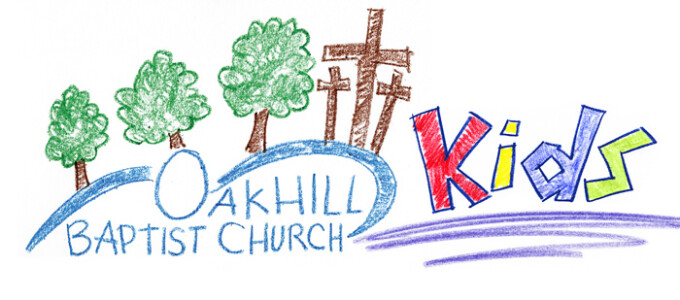 Hello Church Family,
Wow! We had a great month of April and especially Easter Weekend. We were able to minister to so many children and families through our Children's Musical, Easter Eggstravaganza, and three Worship Services. Our kids were awesome during their musical, "Crown Him with Many Crowns". It was such a joy to hear them recite God's word and sing praises to our Risen King. So many of you helped in many ways during our Easter Eggstravaganza. Well over 220 children were able to take part in hunting for eggs, playing on inflatables, eating some very tasty treats, and winning prizes. God stopped the rain and let the sun shine down for a very beautiful day of fellowship with our community. On Sunday morning we had record breaking attendance at the Worship Services. God is blessing our church family in so many ways and I am always excited to share our blessings with others.
We have a few big calendar events for the Summer months for our children's ministry. Please mark your calendar for June 22nd-26th 6-9pm for our Vacation Bible School. All children ages 4 years thru 5th grade won't want to miss this fun and
spiritually uplifting week. Visit our church website to pre-register your child for this very eventful week. Also, if you are considering sending your 2nd—5th grader (completed grades) to Kids Camp this summer, I would like to encourage you to attend the Parent Meeting on May 31st @ 5pm. I will be answering any questions and concerns you may have and hopefully putting your anxieties to ease. Until then feel free to visit the camp website to learn more about what your child will experience. www.gocrossings.org/kidscamp2015
Thank you for the opportunity to love on your kids.
God Bless,
April Sharp