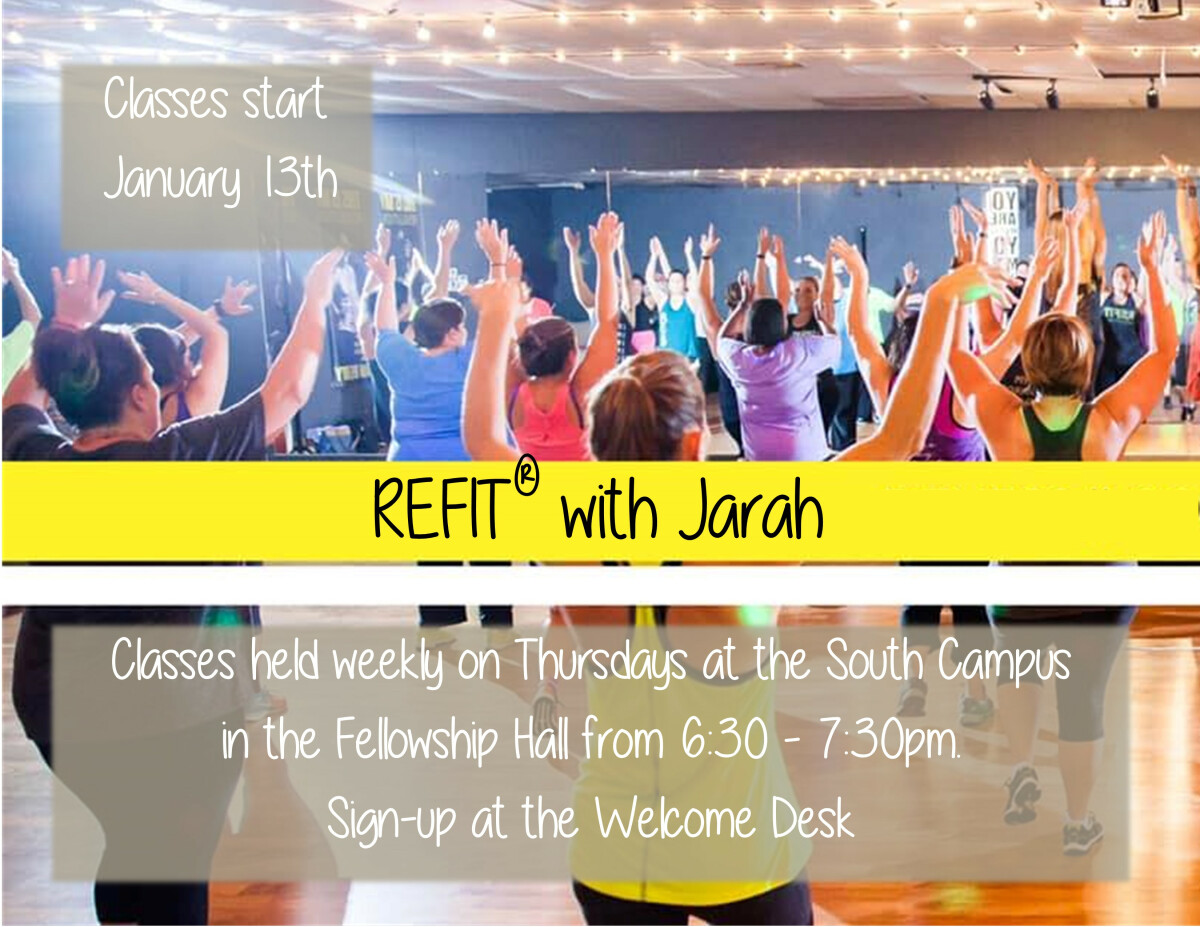 Every Thursday, 6:30 PM - 7:30 PM
Ladies a new fitness class will be starting January 13th led by one of our members, Jarah Northam. It is a cardio-focused class that is both effective and fun. It is for everyBODY, age, size, and fitness level.
Classes will meet weekly on Thursday at 6:30pm in the Oakhill Baptist South Campus Fellowship Hall.
Bring a water bottle and small towel. You can reach Jarah by text or email for any questions!