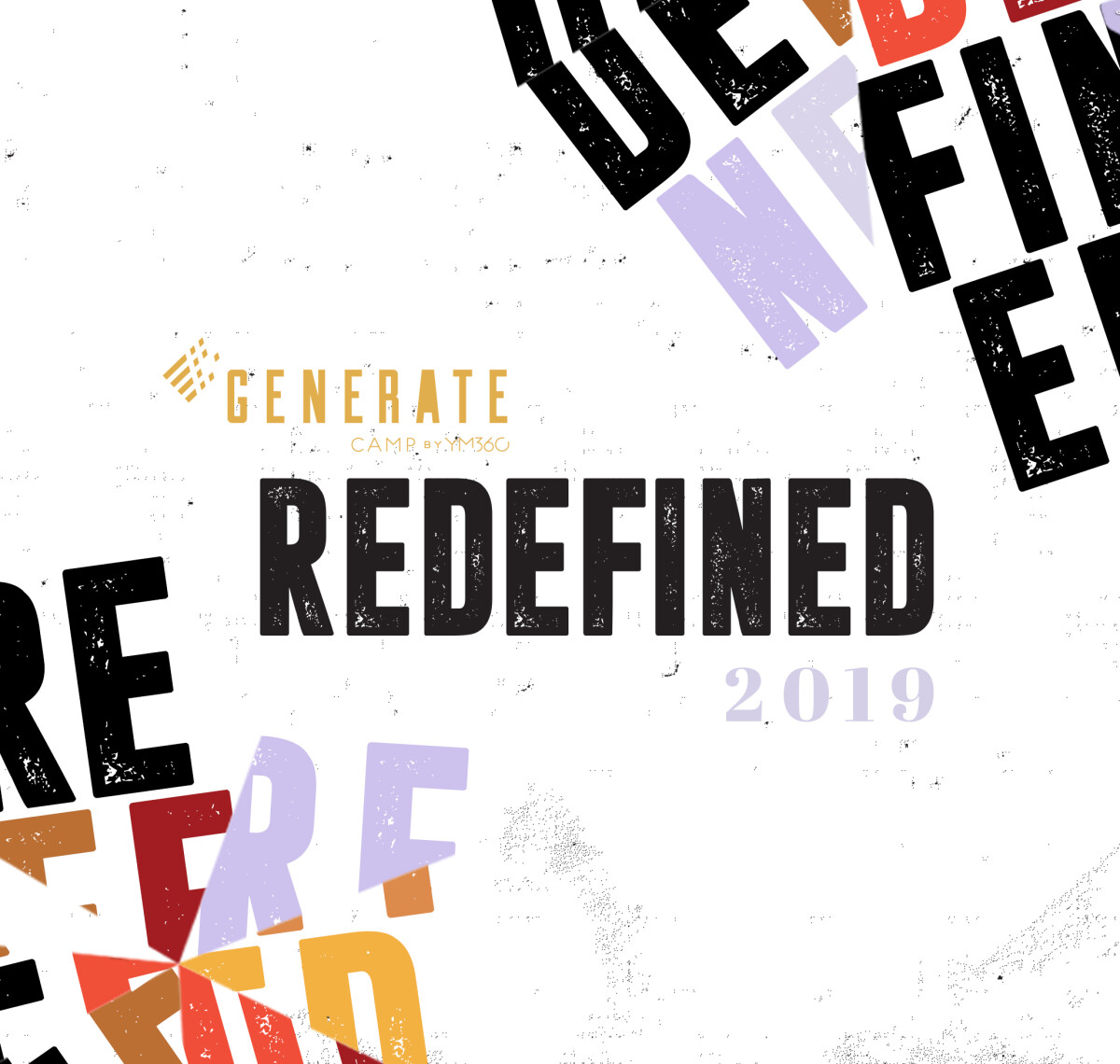 Monday, July 01, 2019, 8:00 AM - Friday, July 05, 2019, 8:00 PM
Our Student Ministry is going back to Generate Camp at Covenant College near Chattanooga, TN to learn about how God redefines who we are through the gospel!
Students finishing 6th - 12th grade are invited to enjoy a week-long adventure full of fun times with friends, soul enriching Bible study, white-water-rafting on the Ocoee River, and encouraging and challenging messages from God's Word.
Registration and Full Payment are due June 16th. Sign up today!
Payment can be made via PushPay or physically by putting cash or check in an event envelope and dropping it into one of the church's offering boxes.
Medical Release forms for OHBC, Generate Camp, and Rafting must be on file before departure.