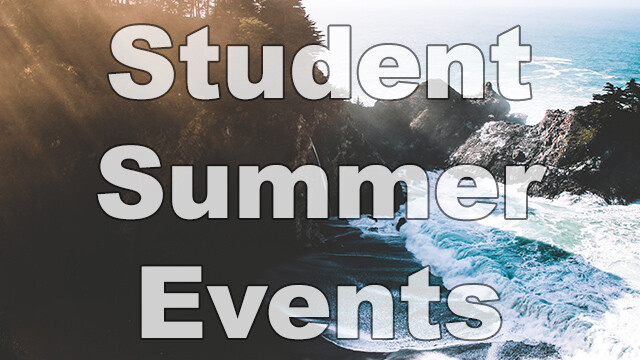 Sunday, June 02, 2019 - Saturday, June 08, 2019
If you are an upcoming High School Student, like to serve others, and want to share the gospel, then this trip is for you!
We will be partnering with New Life Church in Huntington, IN to help them with their outreach ministry to the homeless and to other areas of their community. We will serve daily at their Meal Ministry center, and we will plan on doing a Bible Club during that week to help reach families. This will give our students many opportunities to share the gospel directly with individuals who need it. You won't want to miss this!