What is the Growth Initiative?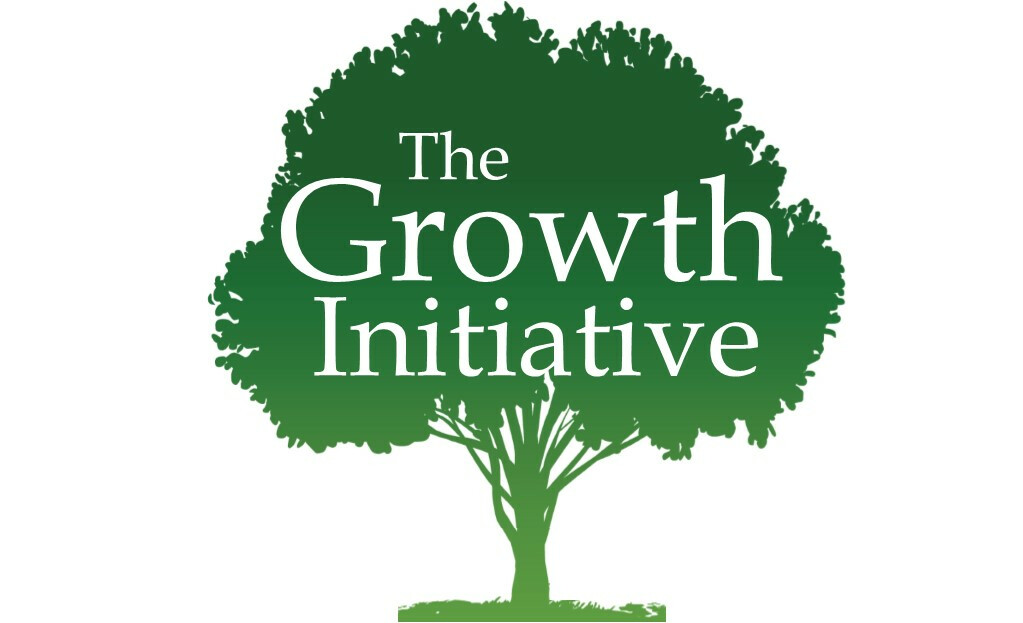 The Growth Initiative is discipleship strategy that seeks to equip people in four general categories:
The Truth we find from Scripture
The Story of God's redemption of man through Jesus
The Beliefs of Christian theology
The Action of gospel-motivated living
The Growth Initiative is offered in weekend formats that meet for three sessions on Friday nights and three sessions on Saturday mornings. Each Growth Initiative weekend is video recorded and linked to this page along with all of the packet material distributed at the event. In order to be a part of one of these weekends or for more information, you may contact Pastor Nick to reserve your spot.